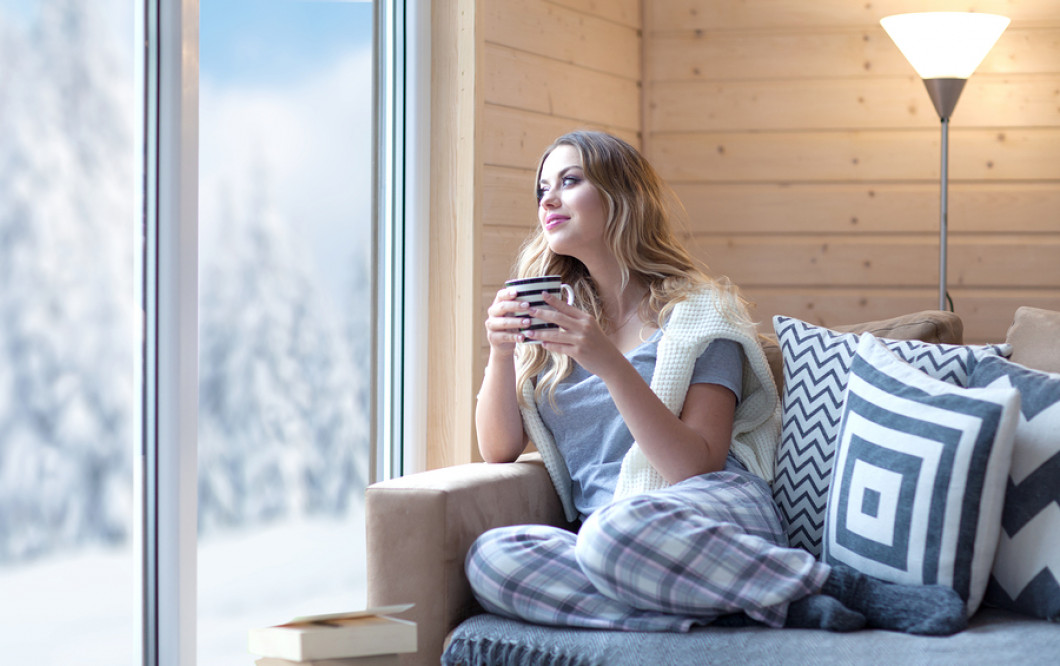 Is your Furnace System Ready for Fall & Winter?
Don't let the cold sneak up on you, make sure your Colorado home is ready!
Call today to schedule your appointment. Specializing in all HVAC services including furnace repair, furnace replacement and furnace installation, our professionals can help keep you warm all winter.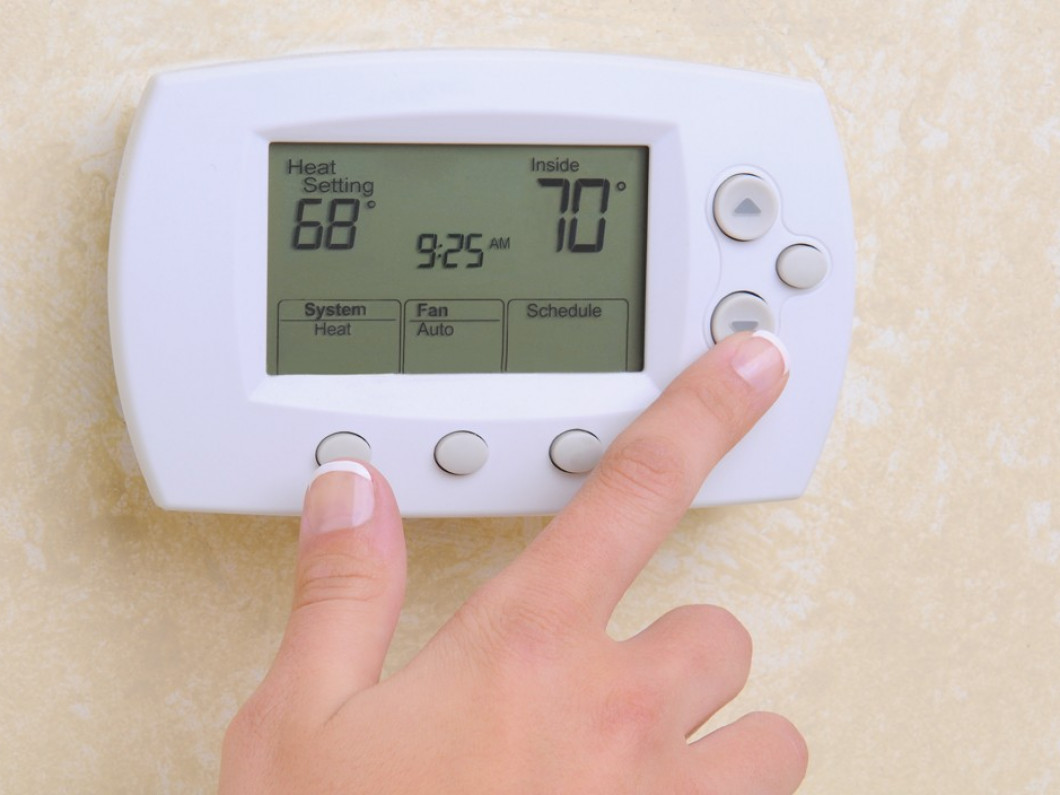 Mac's Maintenance HVAC!
$119 Furnace Safety Check & Tune
Having safe and productive heating, cooling, and ventilation systems is an important part of owning a home where your family can always feel comfortable. The professionals at Mac's Maintenance are here to help you with all your needs for HVAC in Denver, Colorado and the surrounding areas. We provide these services for furnaces (both electric and gas), air conditioning units, swamp coolers, humidifiers and hot water heaters. You can also receive valuable scheduled maintenance programs or efficiency testing, which will give you a detailed report of exactly how your unit is performing and how it can be improved. Our services also include: duct cleaning, power zoning, dryer vent cleaning and almost anything else you might need to improve the well-being of your home.

With in-depth analysis and communication, we will make sure you understand every aspect of your service so you can select the most affordable and effective option for you. There are countless people in the Denver metro area that have been satisfied with our services and we would be honored to add you to that list. Whether it's general services for HVAC in Centennial, CO, or a full AC repair in Aurora, CO, we can help all of our neighbors in the area! For any residential or commercial repair or installation, let Mac's Maintenance be the company you trust.
Gas furnace installation & repair | Electric Furnace Installation & repair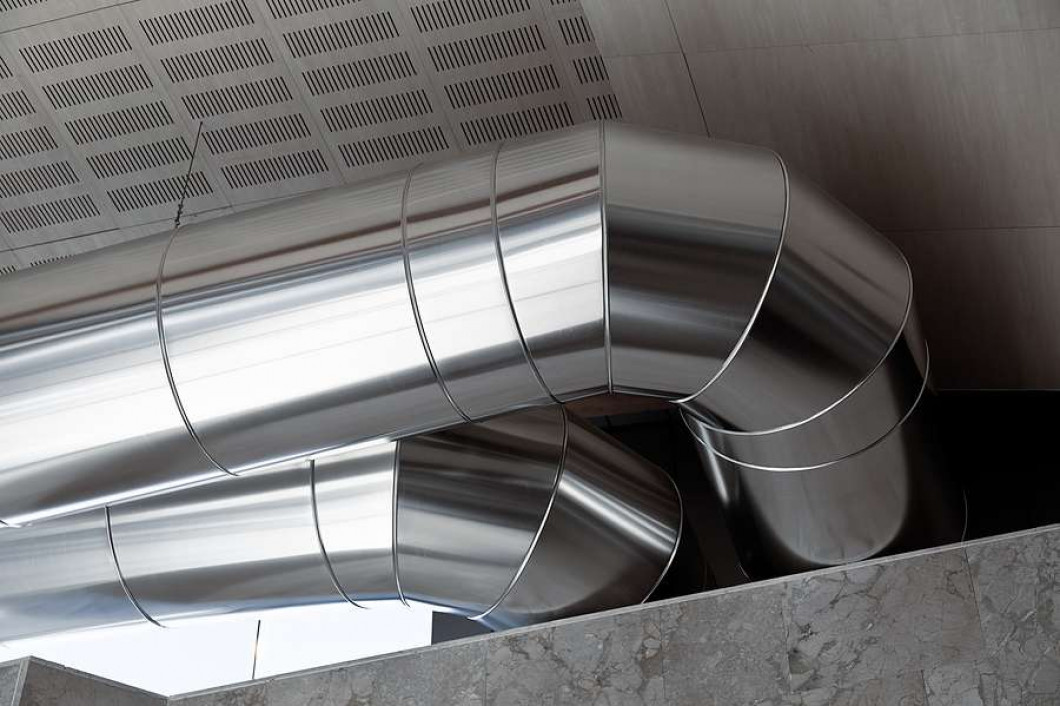 HVAC, Air Conditioning and Heating Services in Centennial & Aurora, CO
Mac's Maintenance is a family owned and operated business founded in 2005. We take great pride in providing fair and honest customer service at competitive prices. We offer both residential and commercial HVAC repair and ac installation in Centennial, CO, as well as Aurora, CO, and surrounding areas. Call us today at (720) 545-6307.
Bringing Professional Heating and Air Conditioning Services to all of metro Denver including Colorado's:
Lone Tree, Aurora, Denver, Centennial, Highlands Ranch, Lakewood, Wheat Ridge, Ken Caryl, Littleton, Westminster, Brighton, Broomfield, Thornton, Arvada, Applewood, Greenwood Village and more.
Don't see your area? Call Us (720) 545 -6307
Chances are, we are close. Give us a call to request our HVAC maintenance and repair services today!
Why choose Mac's for HVAC in Denver, CO and surrounding areas?
Family Owned & Operated HVAC Service
For nearly a decade, Mac's Maintenance and HVAC has been providing high-quality HVAC service in Denver, Colorado. Let our family take care of your family! We can help you no matter where you are located in the Denver area. We've got you covered whether you need a full ac installation in Aurora, CO, or perhaps a new water heater in Centennial, CO. You're always in our neighborhood.
First-Rate Knowledge For Cooling and Heating Repair in Denver, CO
If you can name it, we have probably serviced, repaired or replaced it. There's no furnace, water heater, or air conditioning unit that we can't handle. We work hard so you don't have to. Call today and we'll not only get it done fast, but we'll get it done right.
Contact us to schedule an installation estimate or diagnostic service call!
At Mac's Maintenance, we provide full HVAC services in Littleton, Colorado and the surrounding areas including HVAC services in Aurora, CO, and Denver. We offer a wide array of ac services, heating services, furnace services, water heater services and more. Call us today at 720.545.6307!
popup modal

Dear Valued Mac's Maintenance Customers,
We wanted to take this opportunity to thank you for your business and continued support. We are open during this challenging time and will be responding to your emergency plumbing, heating and cooling needs.
We take your health and safety, along with the health and safety of our team, extremely seriously. Your well-being is our top priority at Mac's Maintenance. We understand the concern about the Coronavirus (COVID-19) and are committed to being both responsive and responsible to our customers and staff.
We understand the concern and uncertainty you may be experiencing and wanted to let you know we are here for you when you need us. We are open for business.
We are following recommendations from the US Centers for Disease Control and Prevention and are taking extra safety measures and precautions for all of our office employees and field technicians.
These include:
Limiting our technicians to conduct service only to those homeowners not exhibiting symptoms.
Wearing face masks.
Routinely applying sanitizer.
Wiping and sanitizing surface areas in our work vehicles and tools after each visit.
For service please call us on 720-545-6307.
We kindly ask that if you or a household member is sick or showing symptoms, please notify us when calling.
For additional information about COVID-19, visit the U.S. Centers for Disease Control and Prevention at
www.cdc.gov
.
Paste your AdWords Remarketing code here